Dental imperfections can make you feel self-conscious about your smile, and a single treatment may not be enough to achieve your goals.
Fortunately, Drs. Alex Wong and Vanessa Lee can design a custom smile makeover to improve the appearance of your teeth.
Find out how Vitacare Dental Centre in Coquitlam, BC, can enhance the beauty of your smile...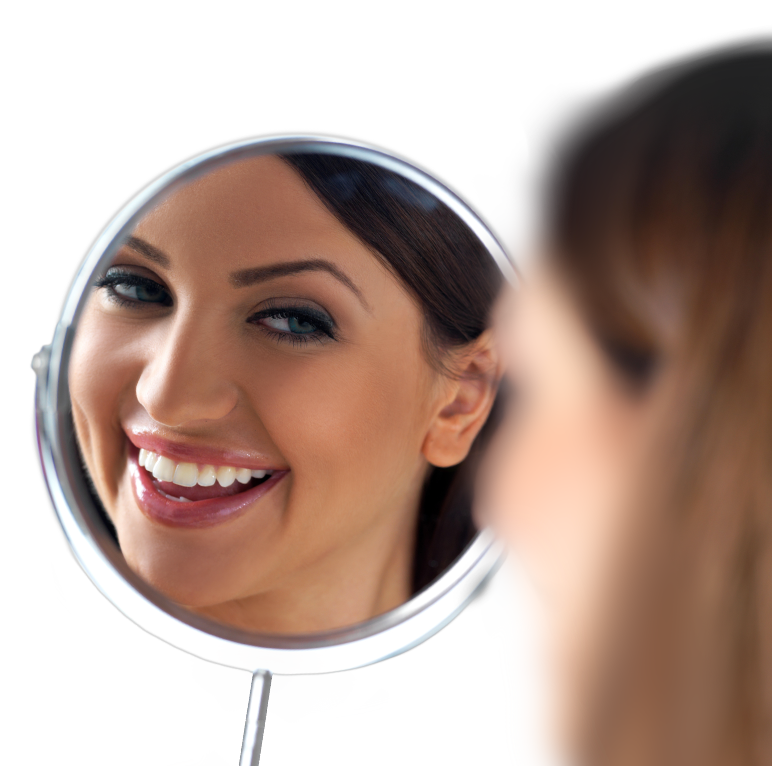 The Benefits of a Smile Makeover
A smile makeover is a custom-designed treatment plan that incorporates multiple cosmetic procedures in order to upgrade your smile. This multifaceted approach to
cosmetic dentistry
has many benefits...
Enhance Your Confidence
Addressing cosmetic imperfections can make you feel more confident about your smile and raise your self-esteem.
Personalized Treatment
Drs. Wong and Lee understand that no two smiles are alike, so they personalize each treatment plan to suit the needs, goals, and budgets of their patients.
You Control Your Treatment
With a smile makeover from Vitacare Dental Centre in Coquitlam, BC, you are completely in charge of your treatment. We use advanced software to provide a preview of your results, allowing you to make informed decisions.
A Smile Makeover Addresses a Variety of Issues
We Are Highly Recommended
"Lovely in Every Way"
I had a lot of anxiety around going to the dentist, and after carefully researching for a new local office to attend, I stumbled upon Vitacare and now I can't stop recommending them to friends and family! Never in my life did I think a time would come when I would feel neutral - never mind, happy - about going to the dentist, but I do! Dr. Lee has been lovely in every way and all of the support staff have been so great! 10/10, would recommend.
View On Google
I had some serious work done that required a lots of hours in the chair, ithe work required the removal and replacement of crowns. The work was done efficiently and carefully with lots of respect and concern for the patient. I am very pleased with the results and would recommend Vitacare to my friends.
View On Google
Is a Smile Makeover Right for You?

Sometimes, a single treatment is not enough to meet your cosmetic goals. Fortunately, when
our dentists
combine procedures, treatment is more efficient and can produce the precise results you desire. Candidates for a smile makeover are usually looking for...
​Fast, Streamlined Improvements
Smile makeovers involve developing a custom treatment plan for a more convenient, streamlined process. Patients who choose a smile makeover can achieve their goals more quickly as multiple procedures can be performed at the same time. With comprehensive treatment, you will need fewer appointments and may require less anesthesia, potentially reducing the overall cost of cosmetic enhancements.
​Professional Results
Many patients try to meet their aesthetic goals with at-home treatments like over-the-counter whitening strips or specialized toothpaste. Unfortunately, these cannot produce the same high-quality results as professional treatment. It goes without saying, most cosmetic improvements can only be achieved with the help of professional dentistry.
​Dramatic Effects
Smile makeovers combine a wide variety of techniques in cosmetic dentistry. Treatment can address gaps in your smile, cracked teeth, uneven gums, disproportionate sizing, and discoloration. The spectrum of options available will produce dramatic improvements for patients with even the most severe dental imperfections.